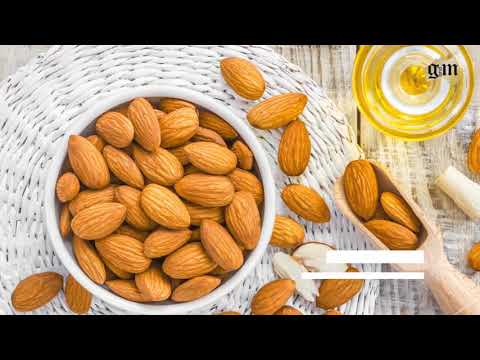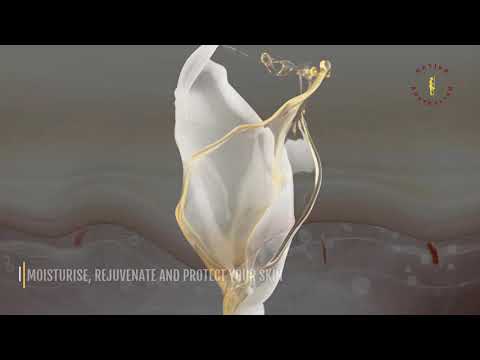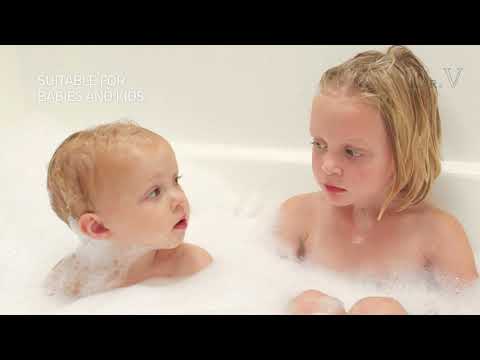 Testimonials
The Australian avocado cream is fantastic. My back was itchy and scaly. After a visit to a dermatologist and our family doctor who prescribed two different topical ointments that only made my back drier & more itchy, I was talking to a friend about my back, who told me to try avocado cream. After looking online, I found the Australian avocado oil cream. I couldn't believe the immediate change, no itchy or scaly skin. Then, I figured out the cream also helped with dry, itchy ankles and feet especially during the winter months. My husband and I use it daily, morning and night. The cream is easy to apply to your back with a roll easy lotion applicator.
A few months ago, we tried the Australian Emu cream, and we think that it works as good or better than the avocado oil cream.
I bought a Barmah Kangaroo Cooler in Cairns, Australia in 2015. I love it and use it every summer; it has traveled with me around the world. No matter where I visit, people compliment me on my distinctive hat. I've searched for similar hats for years in the USA without any success.
I am glad that I can now buy Barmah Hats in the United States and bought one from FromAustralia in July 2019 for my son. He loves his hat too and it arrived in perfect condition.
Thank you FromAustralia.com!
I was a flight attendant for over a decade and as a result have experienced dry, damaged skin. I had tried every product I could find to combat the dry skin. I even tried products designed for mechanics! Nothing worked....until I discovered the "Dr. V" products. I fell in love with the Leg & Foot cream and I also use the hand & nail cream. But to be honest, I use the leg & foot cream on my hands and arms too because it works so well and smells so good. Neither product leaves a residue or greasy feeling on my hands or feet. It just absorbs into my skin and I no longer deal with painful cracking skin on my heels or splitting cuticles. I also enjoy taking a bath with the lavender oil to relax! I can't say enough good things about the G & M Cosmetic products. I have not found one that I don't simply LOVE!
FAIR DINKUM
(adjective, Australian slang)
unquestionably good or genuine; excellent
Example: Everything at FromAustralia.com is fair dinkum.